Chinese Bio-Med Industry Access
Great China represent an unexplored, valuable market? Did your company already experienced difficulties to generate profits in Asian territories?
We designed for your privilege, a comfortable route to enter Chinese Biomed markets.
Our one-stop solution comprises direct purchase, NMPA registration, and second distribution via top industrial key players.
One Step Ahead
Our Mission
The potential of reaching the medical industry in China in general and the Top industrial key players in particular, is incomparable to anything else.
Even well-known steps that you successfully validated a plenty of time, become a long nightmare. Western standards of regulation, biomed business, and marketing approaches are generally obsolete in such areas. Mutual Transparency, traceability and smooth relationships are grails that only a few had the privilege to taste.
In spite of efforts revealed by the Chinese government and solid investments in the biomed industry, still major gaps are persisting between brilliant western companies and colossal eastern market protagonists…
Sinosciences Group with its multidisciplinary and multicultural one-team, aims to unlock this huge potential by purchasing targeted innovative technologies and product services for China's unmet medical market needs.
Based on due-diligence insights, we select the best mature segmented products from Israel, Europe and American continent for commercial transfer in the Chinese market through innovative full-process solutions.
Explore
One-Stop Solution for Your Chinese Journey
Due Diligence
Demo Day & Product Testing
NMPA
Market Launch & Massive Distribution
01
02
03
04
05
Join Us
Our
Partners




























After presenting the Sinosciences philosophy and exhaustively describing western working standards, we are glad to present a part of our network, where selected professionals converge toward the same goal – fulfil our mission, and ultimately improve Chinese patients healthcare.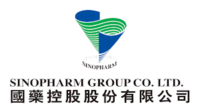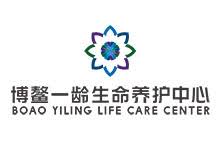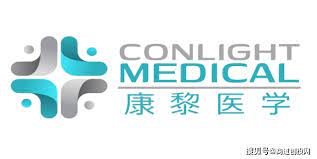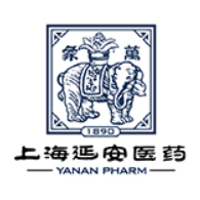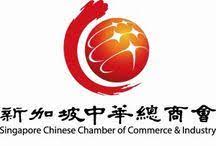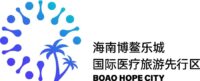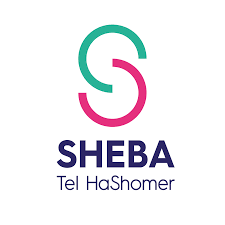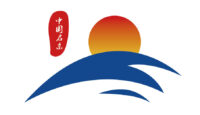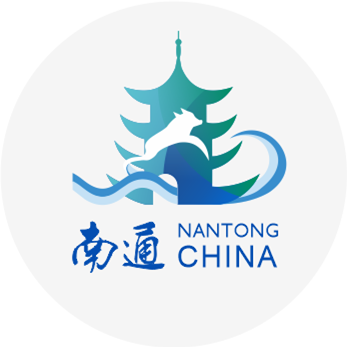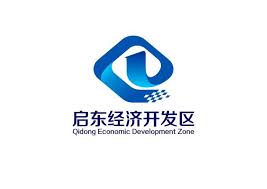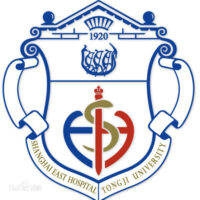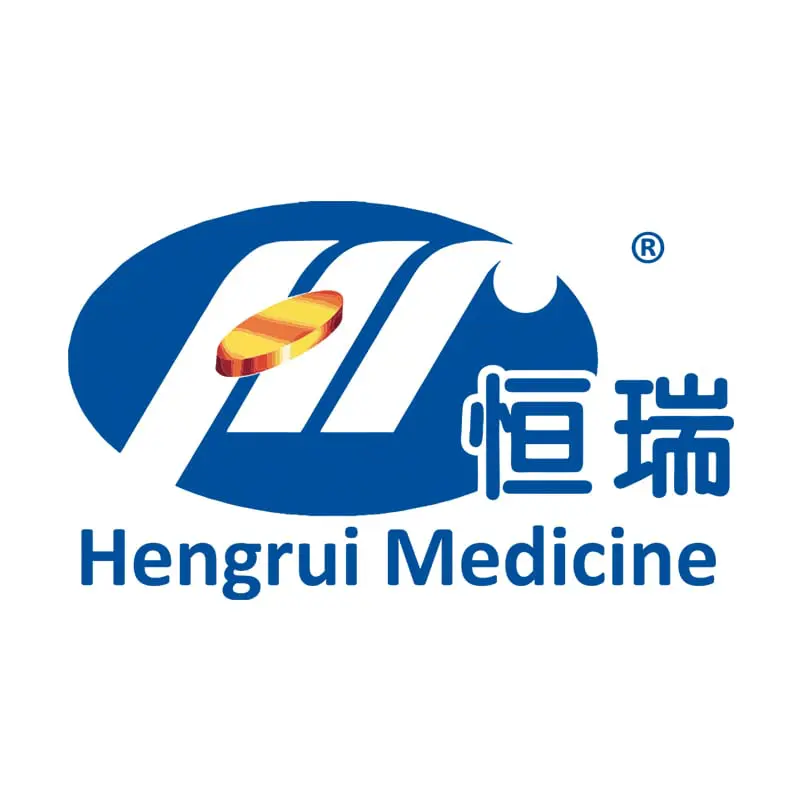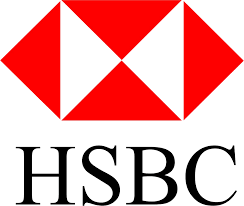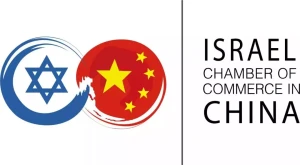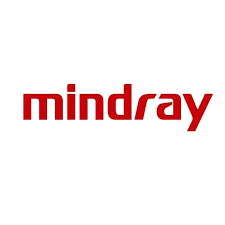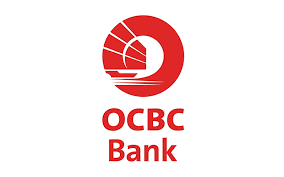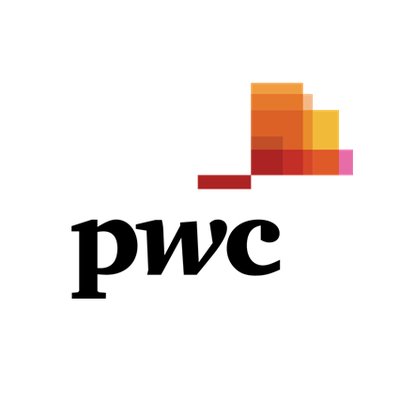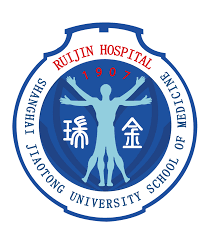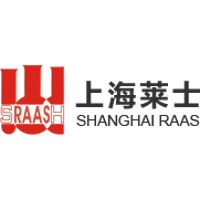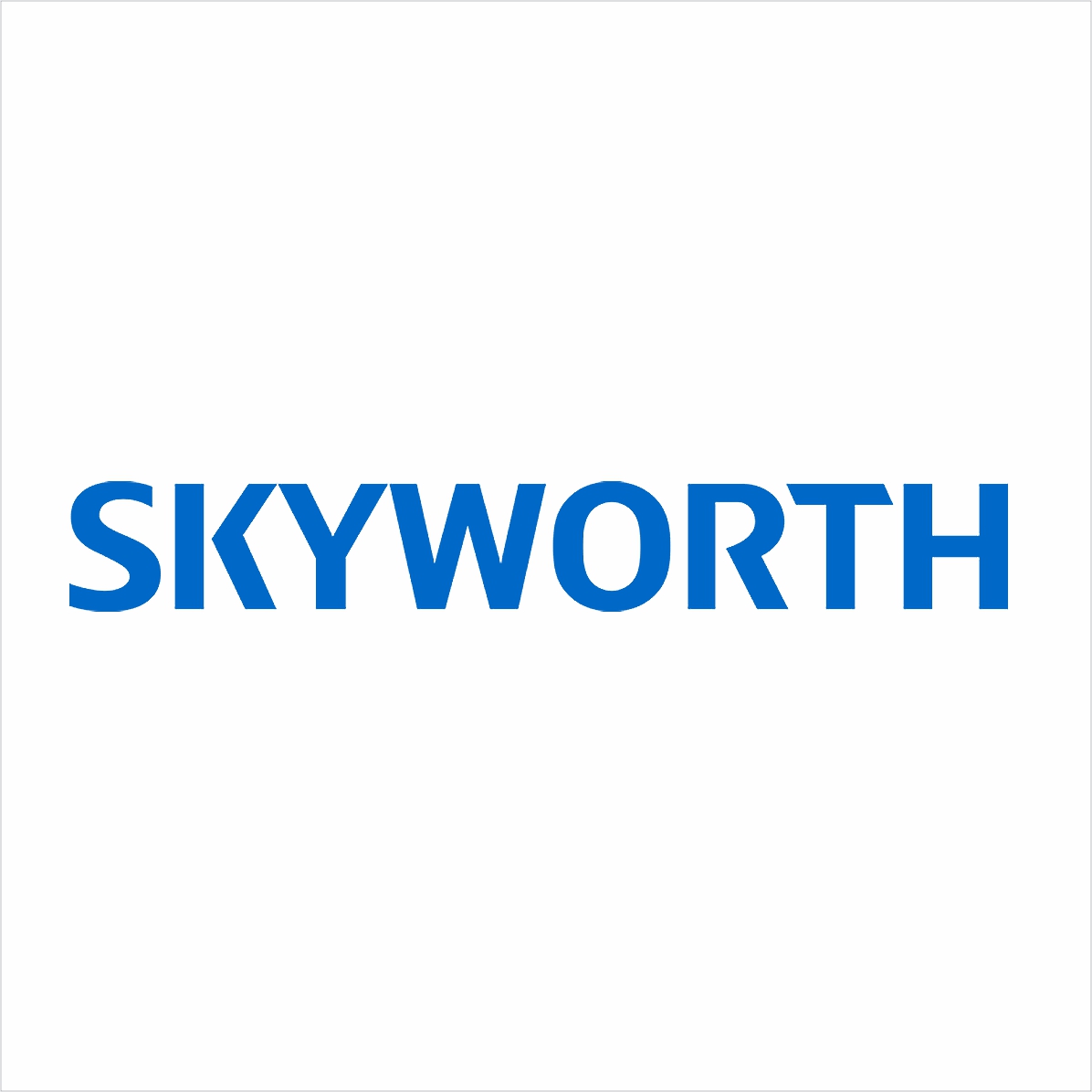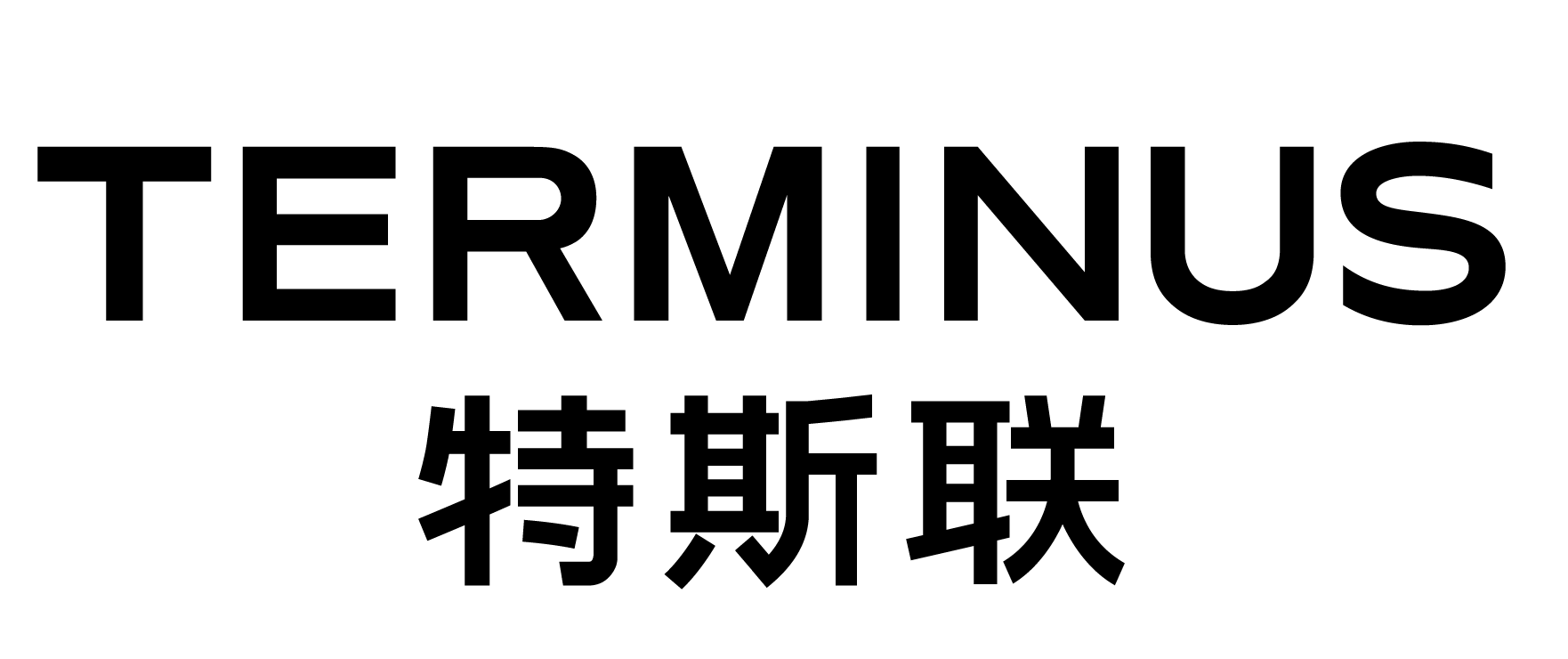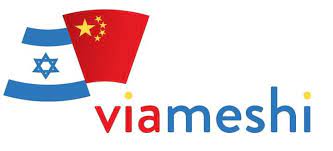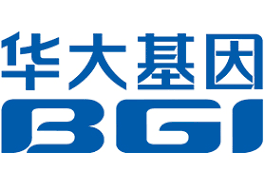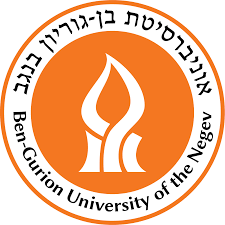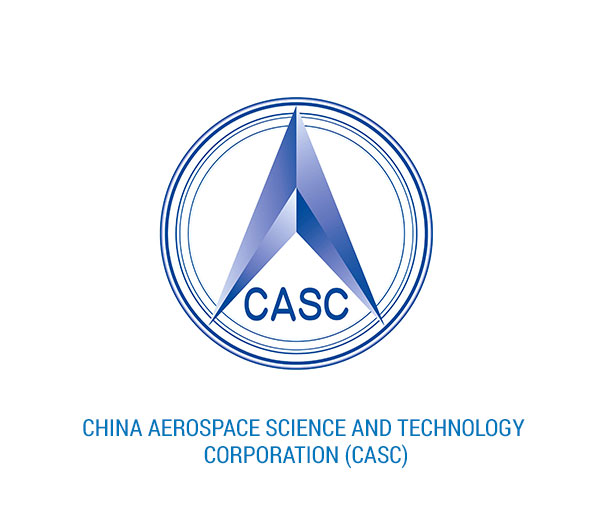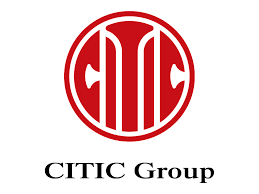 News
Blog & Updates
Let's talk
Leave your details, and we'll contact you with all the information you need to start.