"Knowledge is power." Sir Francis Bacon
Introducing the International Medical Exchange Program by Sinosciences. We're elevating global healthcare through specialized training, partnering with esteemed institutions.
Together, we're transforming critical operations in Asian hospitals for a brighter future.
Sharing knowledge for humanity for a much better world!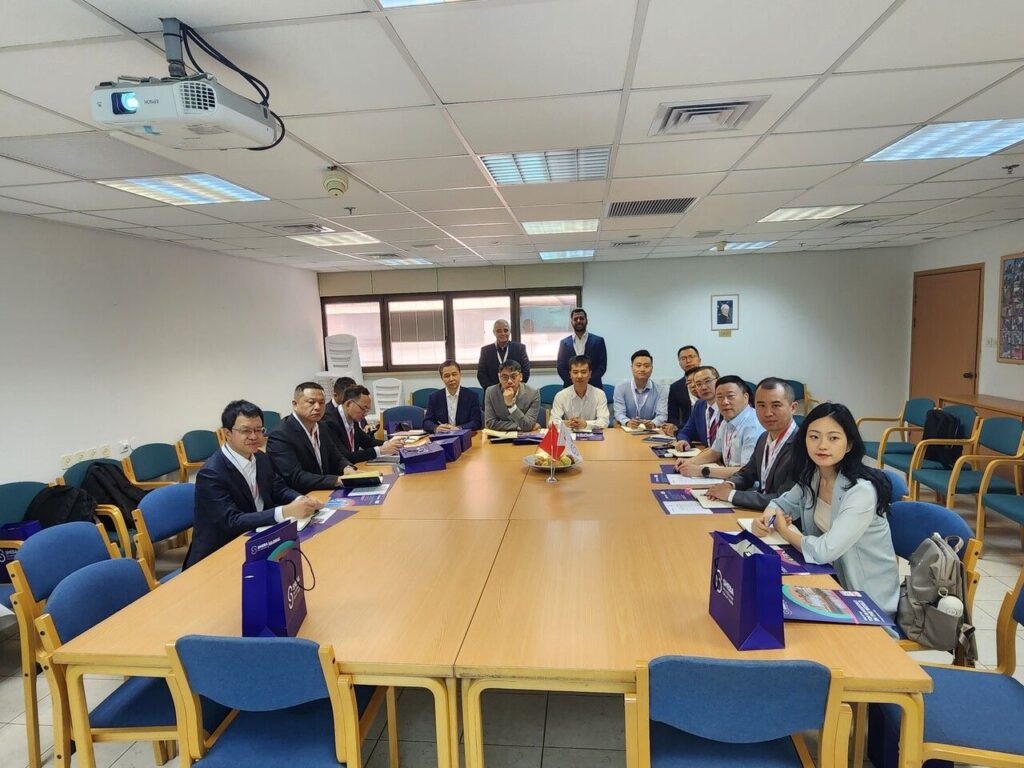 Academic Exchange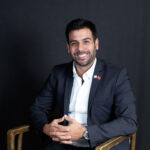 Experts talk We are delighted to perpetuate our fruitful collaboration, bolstering the connection between esteemed Chinese medical institutions and the globally renowned Sheba Medical Center.
Read More »