"Knowledge is power." Sir Francis Bacon
The International Medical Exchange Program was established to foster external collaborations between Sinosciences, Asian top hospitals, and leading medical institutions around the world.
Sinosciences group is intended to increase the sharing of expertise and experience of healthcare professionals and institutions worldwide and direct train Asia hospitals. 
We designing the best training programs between main hospitals that finally improve the standards of care, using the most advanced and efficient teaching methodologies courses.
The goals of this program are to enhance medical education, research, scientific, and clinical knowledge by creating partnerships with selected top-tier institutions.
We and our partner Mindray, a top medical device manufacturer, are honored to work closely with worldwide experts including Sheba as a top hospital worldwide, Shanghai General Hospital, Hebei 2nd hospital, and many others.
We are happy to create a new model of relationships and dramatically help local Asia hospitals achieve a major increase in successful cases in critical operations.
Sharing knowledge for humanity for a much better world!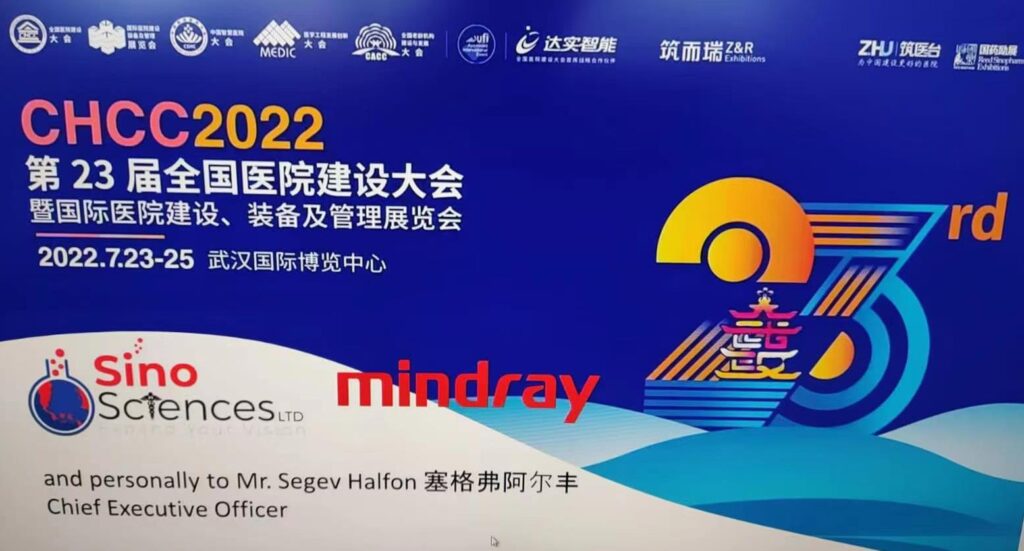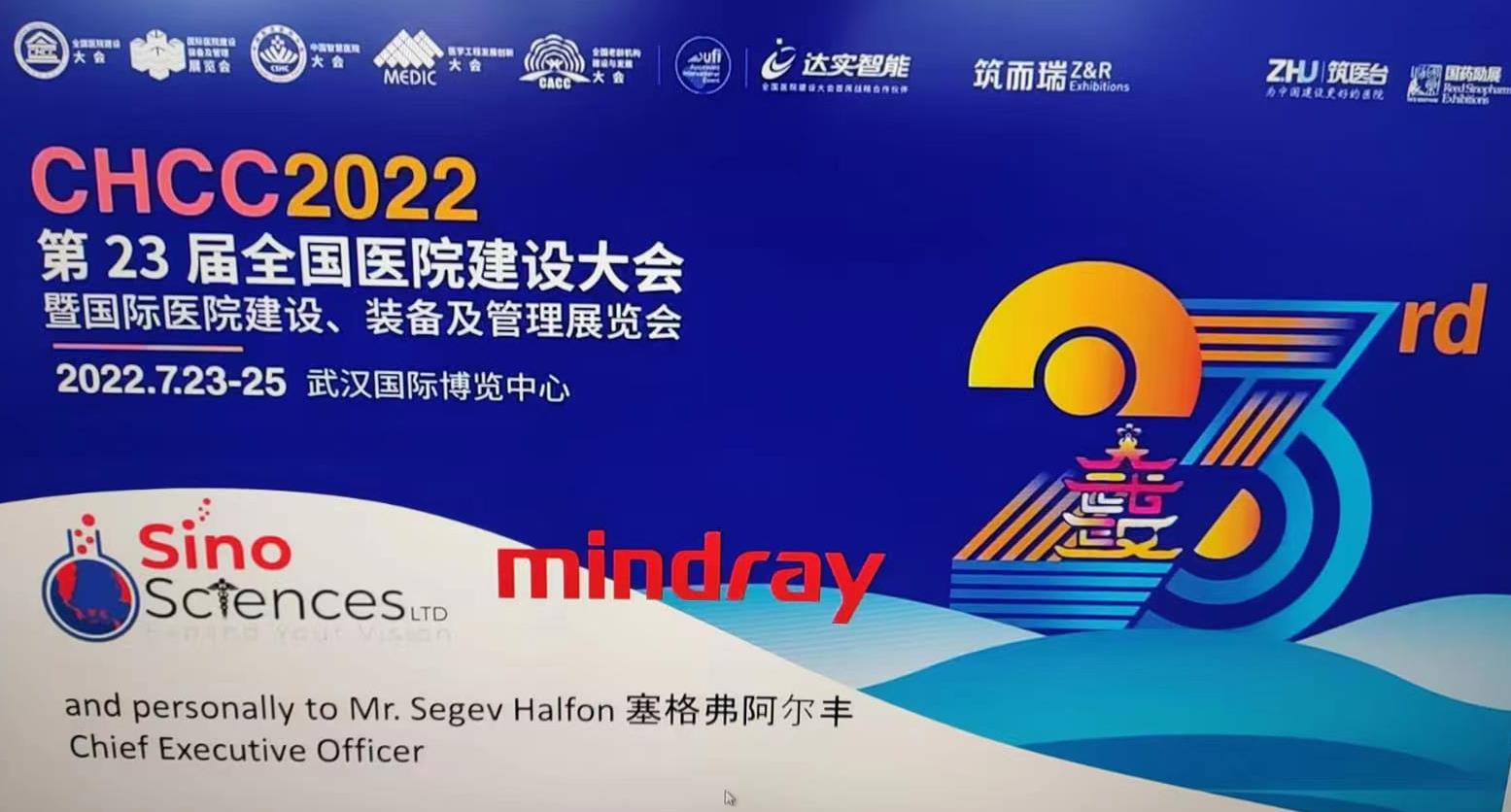 Academic Exchange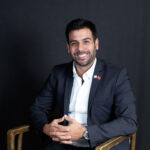 Virtual Hospital Development Experts talk   Following our agenda for sharing knowledge for a better world, we successfully launched another interesting session with our dedicated
Read More »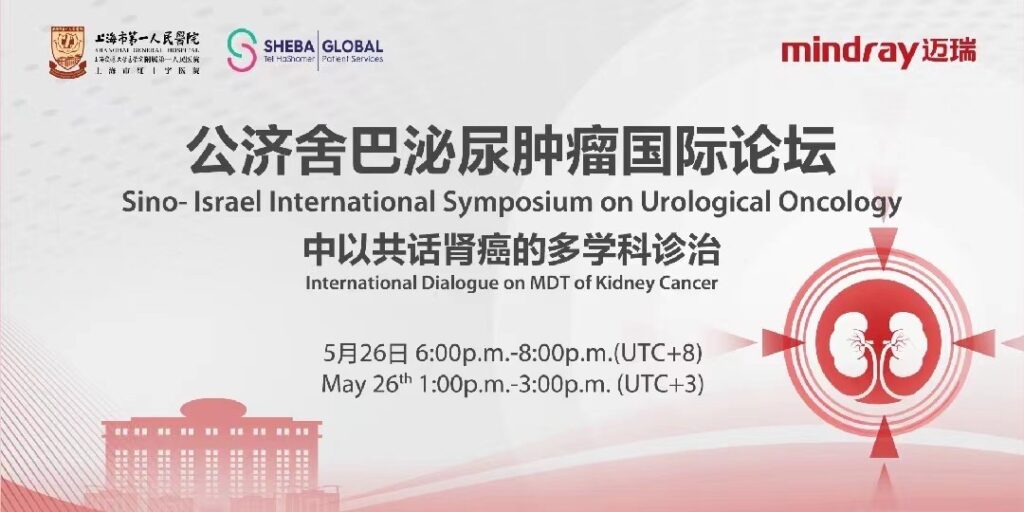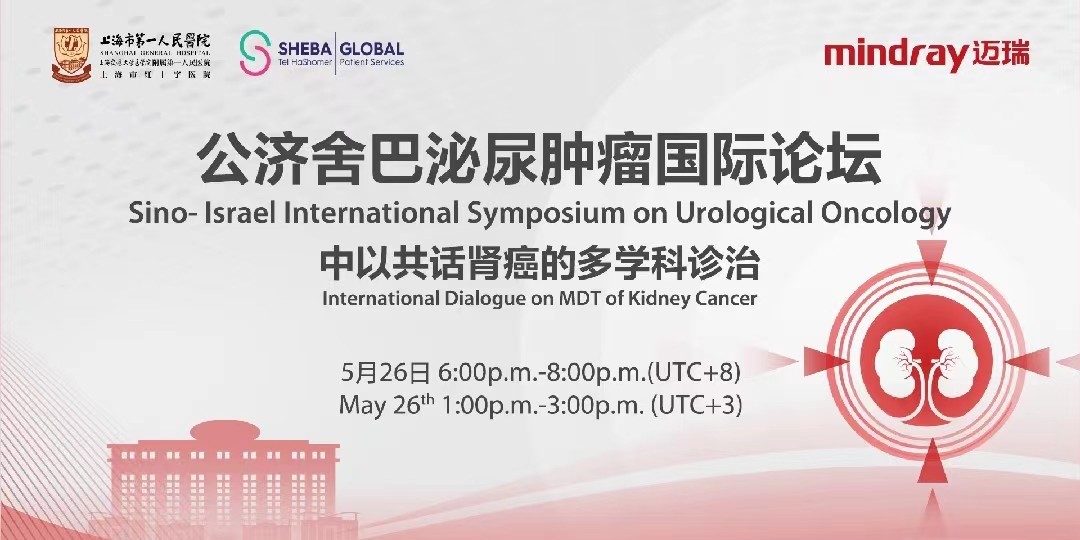 Academic Exchange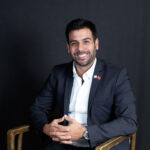 Sheba will train several hospital about RCC UROLOGICAL ONCOLOGY OPEN TRAINING FOR ALL!Based on our successful program exchange, following our plan to extend cooperation between
Read More »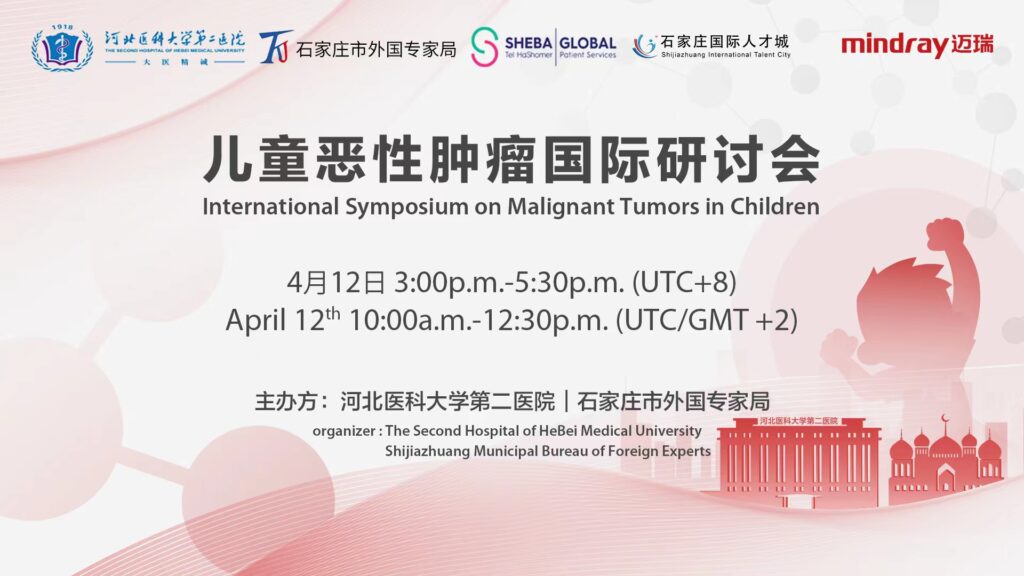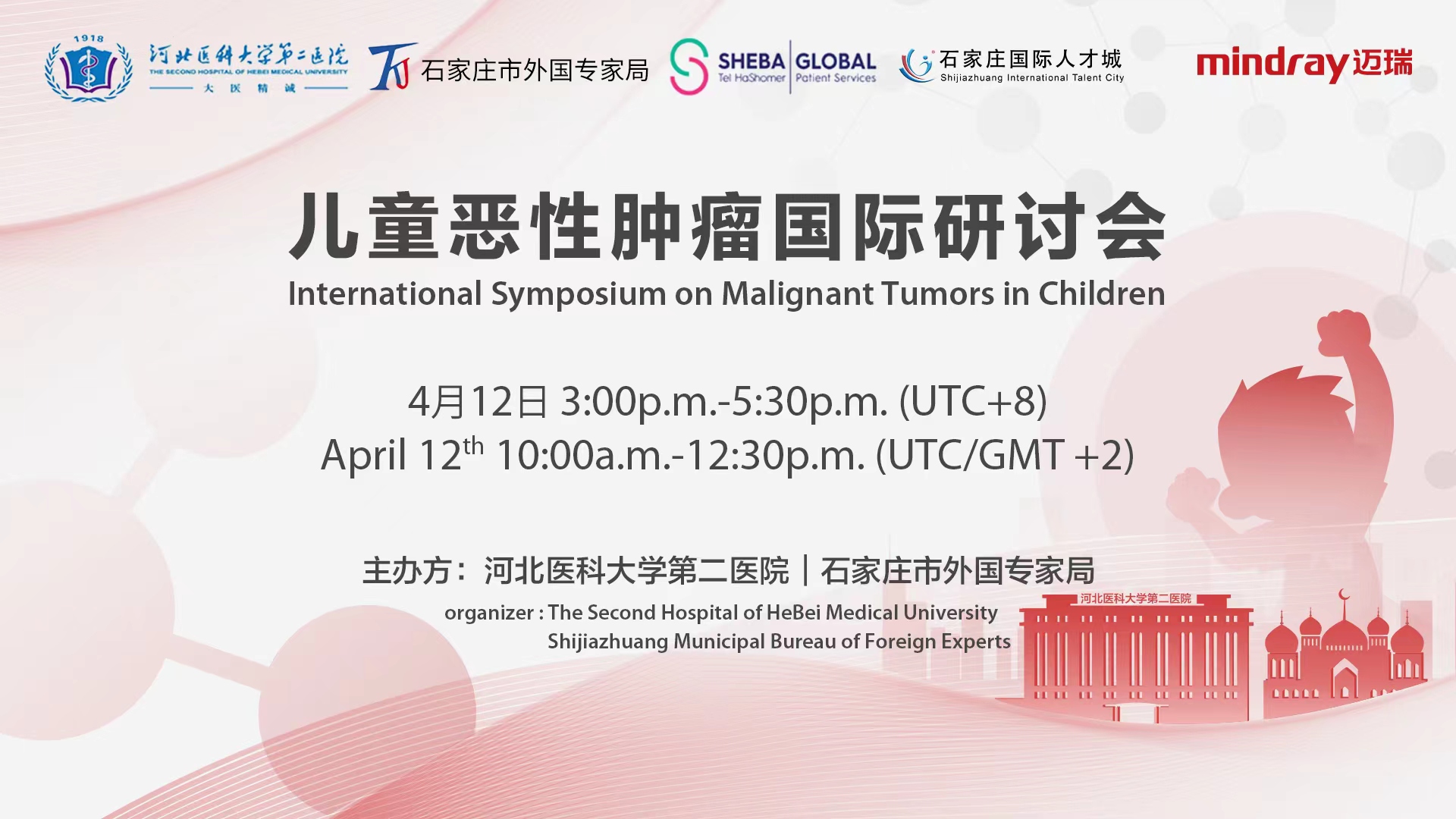 Academic Exchange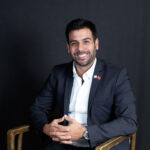 Sheba will train hospitals in China about Neuroblastoma treatment Experts talk We're happy to support international collaboration programs that help critical knowledge- to be shared
Read More »